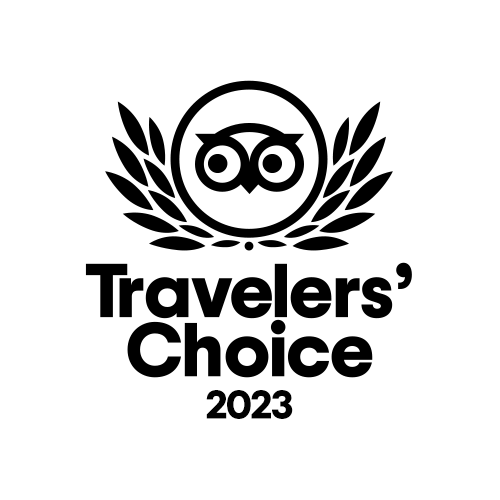 About Us.....
A fresh food, family owned 'Italian Inspired' restaurant with adjoining wine bar 'The Balcony'. Our menu offers the best quality seasonal range of ingredients from wood-fired pizzas to classic Italian pasta dishes.
​
Whether you're enjoying a meal with family and friends, looking for a romantic meal for two or have a large celebration we can help cater for all occasions.
Fresh Vs Dried..... There is no comparison.
​
Our pasta is made fresh in house daily using our Bottene Pasta Machine, using the finest blend of ingredients to give you a pasta experience like no other, you really can taste the difference!
Come and give it a try today.
Watch our 'Bottene' Pasta machine in action
We opened the doors of Verona Kitchen and Bar in November 2017 out of a passion for Italian food and a love for the country and city of Verona itself. Opened by a local family who have vast successful business experience, we've set out to create a delicious, memorable experience for our diners centred around great hospitality, quality food and a family centred mantra whilst also providing The Balcony Late Lounge, offering a completely different drinking experience from all nearby venues.
We have built a 'Family' at Verona Kitchen consisting of a kitchen team with extensive experience across all styles of cooking and cuisines that share a common passion for Italian food paired with our young, driven and ever welcoming front of house team.
Our talented kitchen team of seven chefs led by Head Chef Adam, have worked exceptionally hard to craft yet another delicious menu containing both traditional Italian plates along-side many of your favourite 'Italian Inspired' dishes. Our A La Carte Menu is made up predominantly of what we do best; Traditional Pasta dishes made with our own fresh pasta and our hand-stretched contemporary Neapolitan Pizzas cooked in our wood-burning pizza oven however we can assure you that our selection provides something for everyone!
On top of our core menu we have a range of daily food specials and an extensive wine & drinks list, including many freshly made cocktails.
We pride ourselves on sourcing the best quality produce whether it be imported from Italy or sourced from our local award-winning suppliers. We try to introduce many new ingredients that our customers may not be familiar with to provide an authentic Italian experience, for example the use of Guanciale in our Tagliatelle Carbonara, Guanciale is an Italian cured meat product prepared from pig cheeks to provide a delectable and robustly flavoured meat that cannot be compared to Bacon, believe us when we say it makes the difference.
Stuck for gift ideas,
Why not treat your friends and family to a gift voucher to use at Verona
​
Available in multiples of £10 from the restaurant.
Or
Just give us a call on (01925) 407047