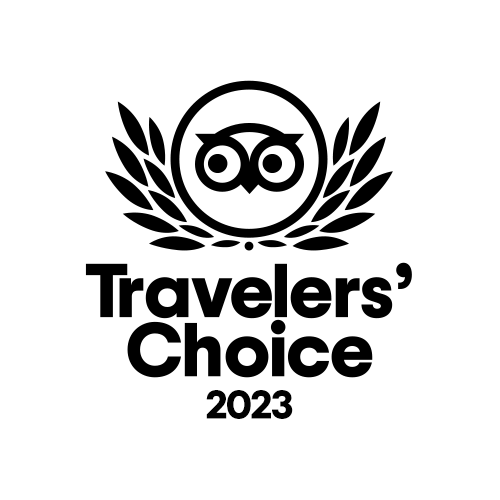 Verona Kitchen & Bar Introduces
Prepped Meals Created by Chefs
HEALTHY EATING HAS NEVER BEEN SO EASY
VK Health Kitchen is a ready-to-eat meal prep service. We believe everyone
has the right to enjoy a healthy lifestyle full of nutritious food. This is why
all of our flavourful meals are healthy and completely fresh.
BULK
Our bulking meals are focused on high quality proteins, whole grains, carbs and vegetables. Ideal for athletes looking to gain muscle mass
Burn
Our lean meals are macro-balanced and focus on lean proteins, whole grains and vegetables. Ideal for those looking to eat the right way
Balanced
Our balanced meals are for those whose main goal is to eat highly nutritious meals without following a specific diet.
plant
Plant based nutrition that has everything you need. Our meals are prepared with ingredients for a sustainable and healthy lifestyle.
We use fresh ingredients jam-packed with enticing natural flavours and all the nutrients you need to thrive
Our Meals can be picked up or delivered Monday and Thursday each week so you have fresh meals for the whole week.
Our chefs craft a mouth-watering menu from scratch, inspired by Mediterranean cuisines and approved by dietitians.
Store your freshly cooked meals in the fridge and enjoy having incredible tasting food on hand to nourish your body.